Sign up for my mailing list to learn more about grad school, sustainable productivity, and personal development.
You'll also receive latest updates on my podcast, book, services, and other resources.
You can expect to receive the newsletter 2x a month. Trust me, I won't clog up your inbox. ;)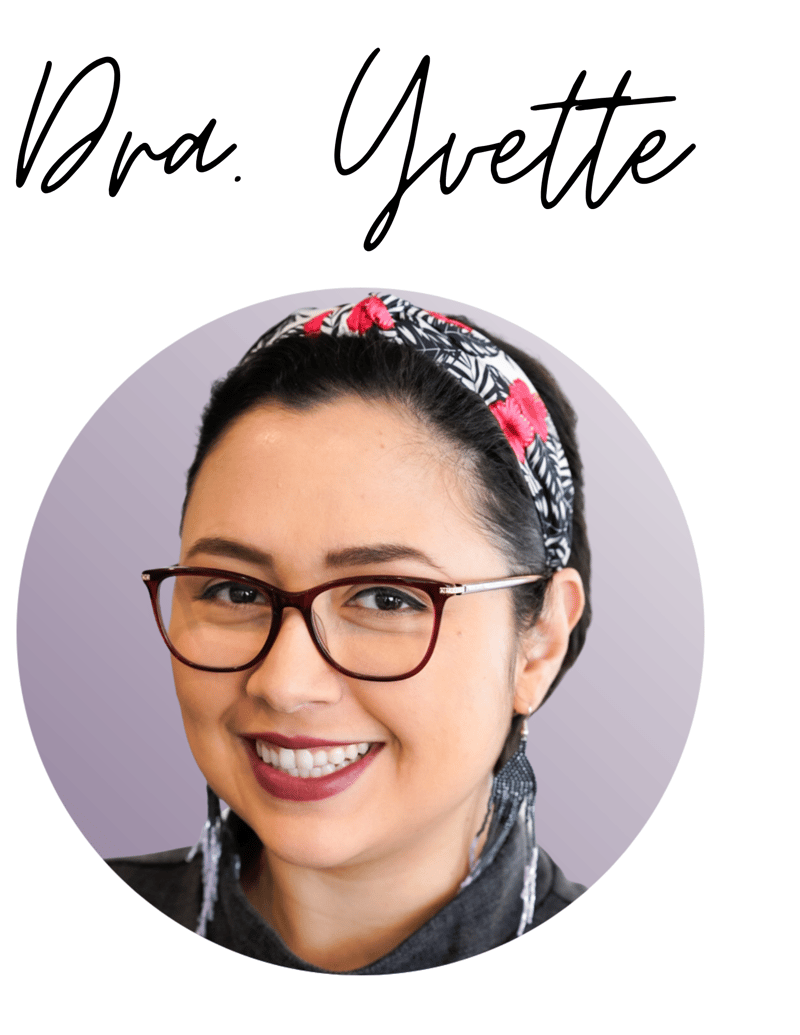 ​
Subscribe
I respect your privacy. You may unsubscribe at any time.